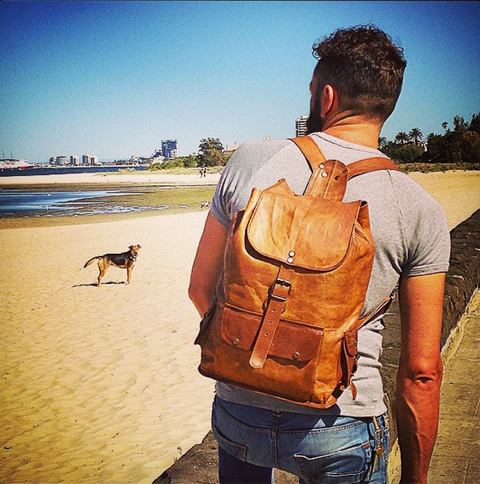 Founded in 2007, Billy Goat Designs has established itself as Australia's leading supplier of handmade goat-leather bags, wallets and accessories, delighting online retail customers with its substantial range and offering small, independent stockists a range of quality leather products that consistently earn their keep at competitive wholesale prices.
Since 2012, Billy Goat Designs has been the Australia & New Zealand distributor for the range of Renapur leather-care products including its signature product Renapur Leather Balsam. We proudly offer this quality range of products.
Over time, we've developed relationships with a variety of leather suppliers in India and now offer a range of premium goat leather and buffalo-leather bags and wallets.
Billy Goat Designs has built its reputation on not only a fine range of products but on speedy delivery (we post five days per week) and excellent follow-up service. We've worked very hard to earn the feedback we've received on eBay.